TrakLogix For Lenders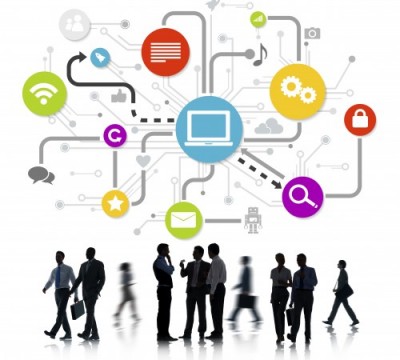 Complying with ever changing federal and state regulations can be a costly and burdensome chore for lenders these days.
TrakLogix
TrakLogix is a web-based valuation management software that is easy to use, fully compliant and economical. Our specially designed workflow engine ensures you'll be in compliance with all GSE, federal, and state rules and regulations. TrakLogix is your single-source lenders' solution for compliantly assigning, tracking, and reviewing appraisals for both residential and commercial transactions.
To aid your workflow efficiency, multiple LOS industry partners and integrations are available through our parent : LendLogix
Our Platform
Our platform is designed to be fully adaptable to your specific lender requirements.
Our central dashboard and map views allows you to keep track of all of your orders while growing your business.
Retain full control over your in-house appraisal management process. Our SAAS platform helps you comply with latest laws and retain full documentation securely. Our easy to use software will help you adhere with all GSE, federal and state regulations while managing and tracking appraisal orders. You can even submit to Fannie right off the platform.
Web Security
TrakLogix's commitment to web-based safety means you have nothing to install and can access on any device without fear of compromising security.
Our platform has passed the rigorous testing required of SSAE16 and maintains compliance thru our partner platforms.  This important distinction means that you can rely upon our system for maintaining strict IT and accepted practice security protocols.
CONTACT USFor your personal appraisal management solution consultation